MGD002, the only lone worker protection phone with two SOS buttons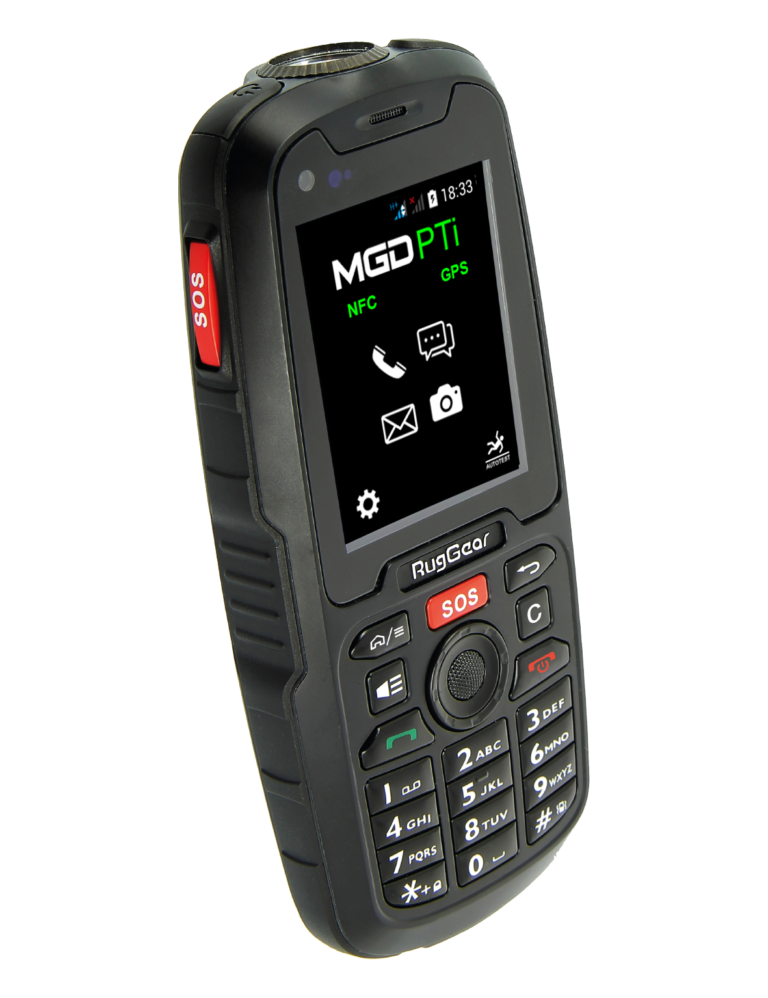 The MGD002 is an innovative mobile phone that combines professional communication tools with expert features of isolated worker protection (PTI-DATI).
Thanks to its GPS module (optional), it is possible to locate a person in the emergency and only in case of alarm. The flashlight and loudspeaker are used as an audible and visual beacon to quickly locate the victim in the event of an alarm.
This rugged mobile phone offers a single-user alarm system optimized through its native application created entirely by Magneta.
Thus, the MGD002 responds directly to business needs such as: security officer, night watchman, EPHAD, remote monitoring, versatile technician, night supervisor, bodyguard and many others …
A reinforced smartphone all in one

Enhanced positive security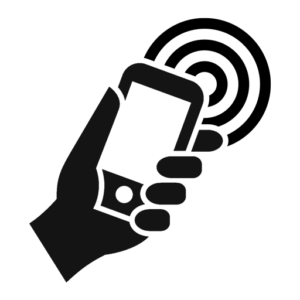 5 automatic detection modes

Compatible all operators even internationally

High capacity battery (3600 mAh)

5 types of alarm treatments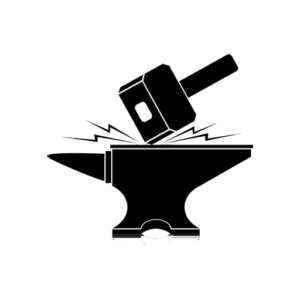 Waterproof and impact resistant – IP68 rating

Charge per docking station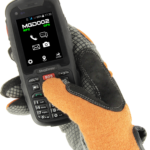 The MGD002 has a simple menu tree, with optimized ergonomics combining physical keyboard and touch screen, for commissioning in less than 5 minutes.
Discover all the features of the application for isolated workers PTI MGD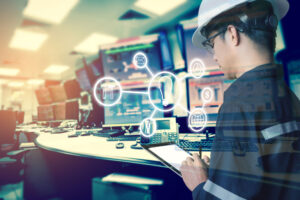 No, thanks to its custom-built application, the MGD002 has three main alarm management modes:
1 – Internal management: the alarm is sent to internal call numbers (on-call manager, guardhouse, etc.);
2 – Central monitoring station: the alarm is received by an external control center 24h / 7;
3 – Alarm Redirection Web Service: Easy Alert is an online PTI alarm monitoring software for optimizing the security of isolated people.
More information on the systems of supervision