The reference GSM phone PTI for ATEX zones 2/22
A dead man phone certified zone ATEX 2/22
Isolated work intervenes in all situations even the most extreme.
Thanks to its ATEX 2/22 certification, this DATI GSM phone perfectly meets the constraints of professional use: industries, laboratories, SEVESO classified sites, etc.
In your company, a risk analysis is mandatory especially to provide control means adapted to the situations of your isolated workers.
The MGEX310.2 is a phone with a single alarm system that meets all communication needs in ATEX 2/22 zones.
Security for your isolated workers in risk areas

Expert PTI-DATI Functions

Enhanced positive security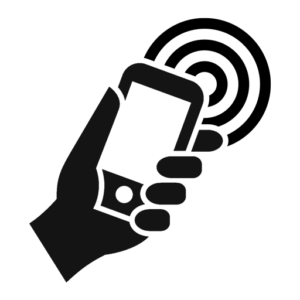 5 automatic detection modes

Compatible all operators even internationally

High capacity battery (3600 mAh)

5 types of alarm treatments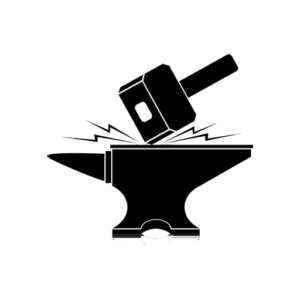 Waterproof and impact resistant – IP68 rating

Charge per docking station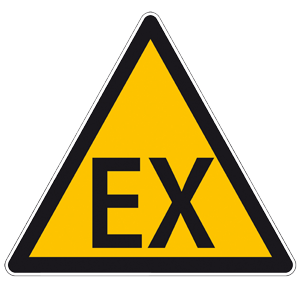 For more security, the phone has a post-alarm beacon mode to quickly find an unconscious collaborator:
Emitting a powerful sound beacon thanks to the loudspeaker
Diffusion of a luminous SOS beacon thanks to the flash
For outdoor work, the GPS option locates the person in danger with an accuracy of 5 meters (Google Maps retranscription) for faster intervention of the rescue.
The MGEX 310.2 phone is also available without a PTI option