MGEX 320.1: A DEVICE MAN DEAD AREA ATEX THAT PROTECTS ITS USER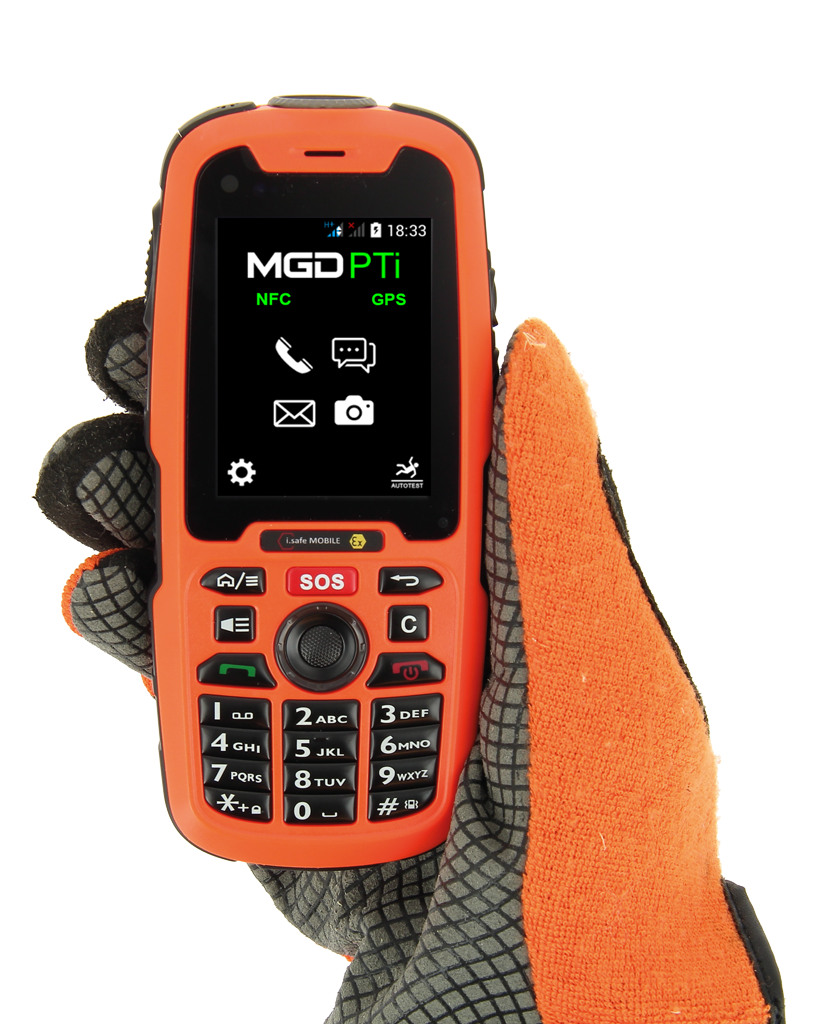 Why use the MGEX320.1 to ATEX ZONE 1/21 ?
The MGEX 320.1 is an innovative atex 1/21 mobile phone that combines professional communication tools with expert features of isolated worker protection (PTI-DATI).
In some companies, such as nuclear plants or refineries, employees work in extreme areas where the atmosphere is dangerous or even explosive.
If employees are isolated in these areas, then the risk is twofold: the GSM phone PTI MGEX320.1 responds precisely to this need.
Discover the differents types of ATEX zone to understand how your business is affected.
Priority to the safety of the isolated worker in the ATEX zone

Expert PTI-DATI Functions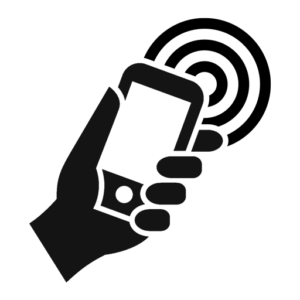 5 automatic detection modes

Compatible all operators even internationally

High capacity battery (3600 mAh)

5 types of alarm treatments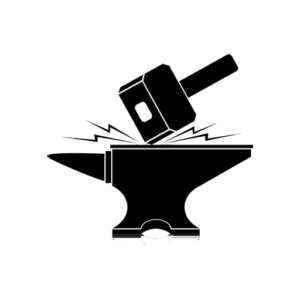 Waterproof and impact resistant – IP68 rating

Charge per docking station
"Positive security sms can also be sent to ensure battery level control, GSM network presence control, on / off control, even a self-test procedure at startup."
which device to choose for your isolated employees in the ATEX zone?