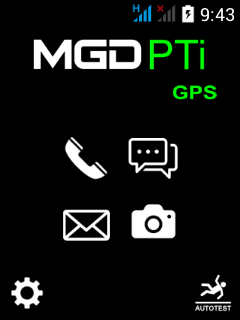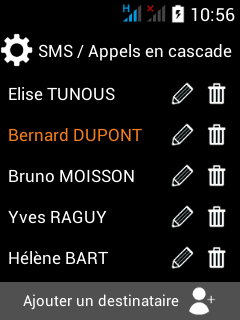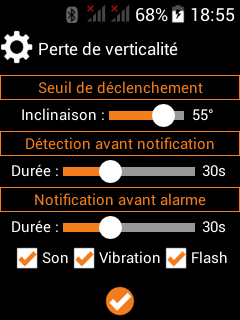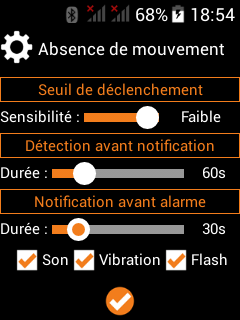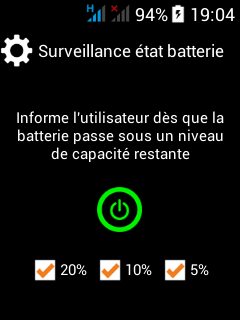 The MGd application: a concentrate of technology for a powerful device
The Magneta application secures the user as much as possible.
Indeed, this application created to measure for the protection of isolated workers embodies many functions such as the detection of loss of verticality or the detection of the absence of movement.
Positive security even prevents the user from using the device if the device has not inserted a SIM card or if it has not set emergency numbers.
Serenicoeur : the lone worker device as assistance to person in danger
Designer and manufacturer of a patented emergency call solution with Defibrillator (DAE). SERENICOEUR puts its know-how, its knowledge and its proximity to the territory at the service of the public, to propose the SOLUTION to never be alone to save a life!
Its 24/7 service, linked to a support platform via the Magneta GSM MGD002, accompanies the rescuer throughout the resuscitation until the arrival of medical aid.
Discover in detail how Serenicoeur and Magneta save lives