Twig Protector: the reference GSM device PTI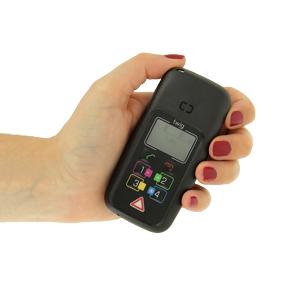 The reference for the protection of isolated workers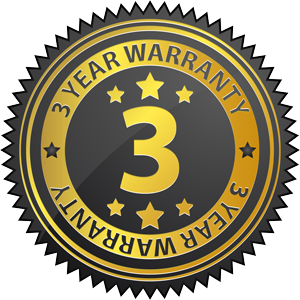 The TWIG PROTECTOR has established itself as the safest single-person alarm device best suited to the problems of isolated workers.
Finnish manufacturing is a concentrate of the best technologies integrated in a dedicated, compact and industrial design.
Remarkable alarm features

Expert PTI-DATI Functions

Positive security and supervision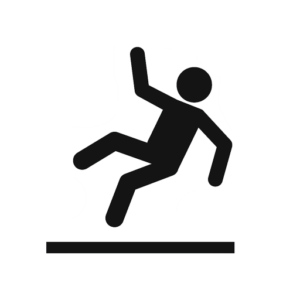 Detection of loss of verticality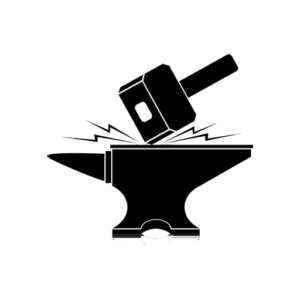 IP67 degree of protection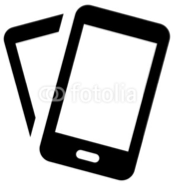 Detection of the absence of movement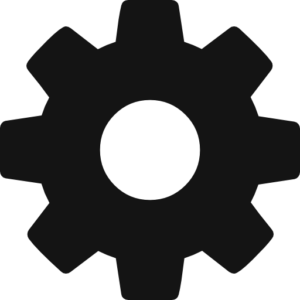 Management of missions and services

GPS and interior location
With excellent ergonomics, the Twig Protector is a GSM PTI box designed specifically for the protection of workers in isolation or danger.
Following a deliberate or automatic alarm trigger, the dead man device will trigger a secure cascade of calls and send a customizable alert SMS.
The Easy-Alert online monitoring application allows you to view the status of your devices in real time, set up your events and make a GPS location request following an event.
Your workers are in ATEX zone?