Twig Protector Pro: The lone worker alarm for industrial zones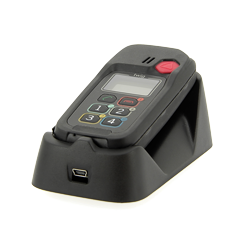 The lone worker security alarm for the industry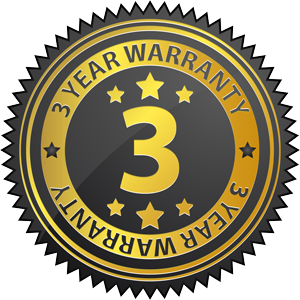 The TWIG PROTECTOR PRO is a professional safety device designed to protect isolated workers in particular environments.
It has many expert PTI functionalities to give the alarm in case of danger of your collaborators (detection of the loss of verticality, the absence of movement, button SOS, cascade of calls and SMS customizable up to 10 numbers )
With a powerful vibrator and a hands-free mode, its phone function allows a call to 4 preset numbers and receiving calls (free or restricted).
Thanks to this dead man device you can anticipate many professional risks such as: fall, isolation, night work and many others.
Expert lone worker protection features

Expert PTI-DATI Functions

Positive security and remote supervision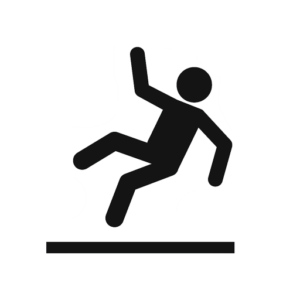 Detection of loss of verticality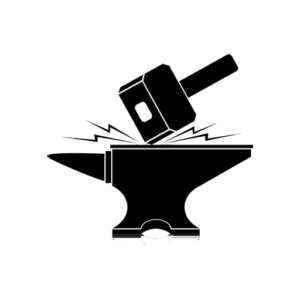 Waterproof and impact resistant – IP67 rating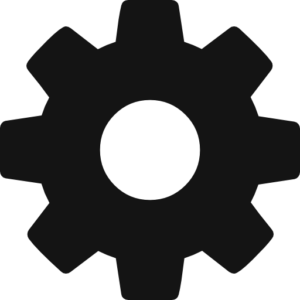 Mission and service management in real time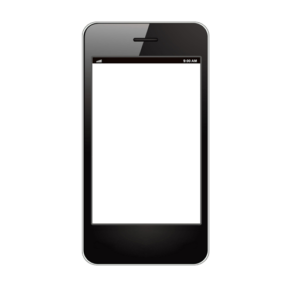 Detection of the absence of movement

Compatible to all operators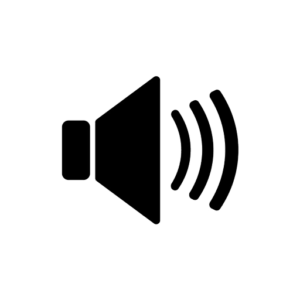 Powerful speaker and vibrator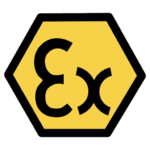 Your isolated workers are in ATEX zone?