Twig Protector Pro ATEX: The protection of isolated workers in the ATEX zone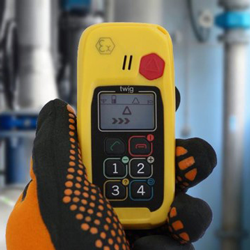 Your isolated workers in ATEX zone are safe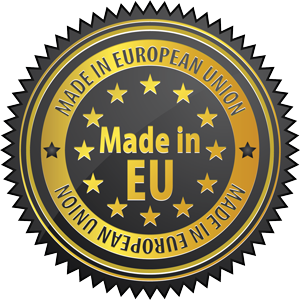 Thanks to its ATEX 1/21 certification, this isolated worker alarm device has the ability to give warning even in the most dangerous areas.
Sensors inside the device will detect abnormal situations related to occupational risks: fall, isolation, loss of consciousness etc.
Indeed, the Twig Protector Pro Atex, has the ability to automatically detect the loss of verticality or the absence of prolonged movement.
Following this detection, the device will cascade pre-recorded numbers to help the worker as quickly as possible!
All the best ATEX features

Expert lone worker solution Functions

Enhanced security and supervision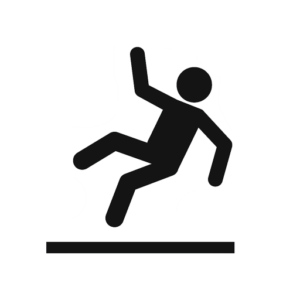 Detection of loss of verticality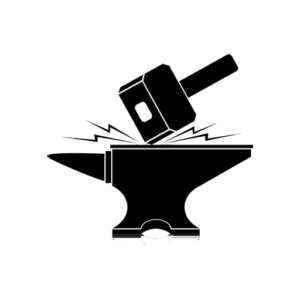 IP67 degree of protection (total dust-tightness and protection against temporary immersion in water)

Compatible to all operators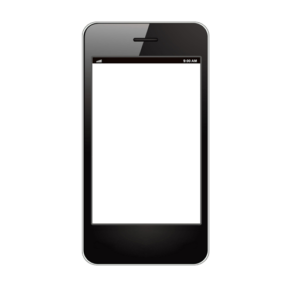 Detection of the absence of movement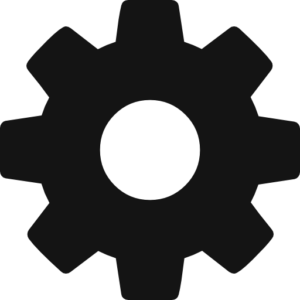 Management of missions and services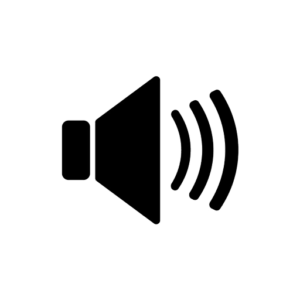 High powerful pallet (110DB)

Indoor location by radio beacon
You need an ATEX phone for your employees?
Discover our range of ATEX phones