Twig Protector Easy-S: Simplified worker protection simplified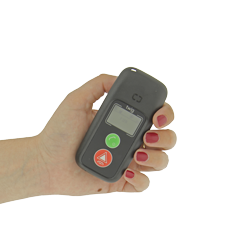 Simple use of DATI for maximum protection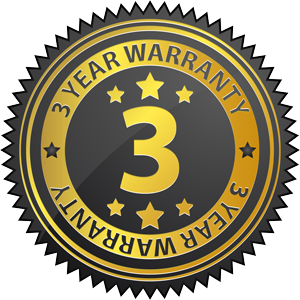 This PTI device is equipped with an excellent single-person alarm system: detection of loss of verticality and / or absence of movement, adjustable delays, cascade of automatic emergency calls and customizable SMS to 10 numbers .
The DATI TWIG PROTECTOR EASY-S adapts to all situations and offers isolated personnel a quick and easy use.
Its dedicated SOS button allows to trigger a voluntary alarm in case of abnormal situation.
All the features of the mobile phone pti twig protector Easy-S

Expert security Functions

Positive security and remote supervision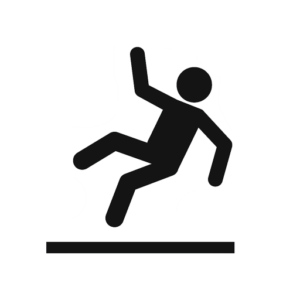 Detection of loss of verticality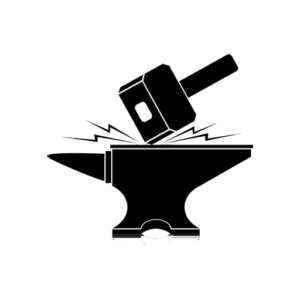 Waterproof and impact resistant – IP67 rating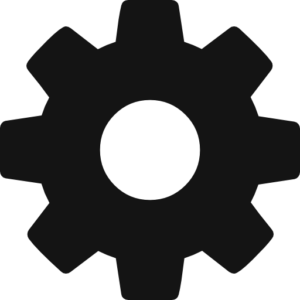 Mission and service management in real time

Detection of the absence of movement

Compatible to all operators


Exclusive localization system inside and outside
You do not have the ability to manage your PTI alarms internally?
All our products can be connected to a central monitoring station 24h / 7