Twig Protector ATEX: the GSM PTI for the protection of isolated workers in ATEX zones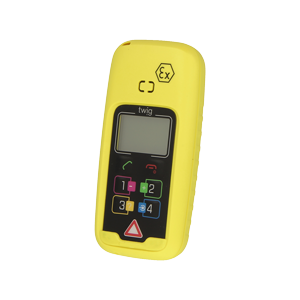 The best protection for isolated workers in the ATEX zone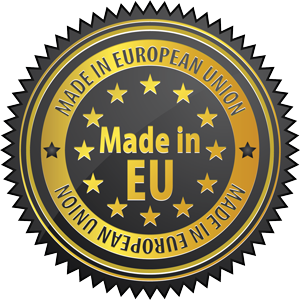 The TWIG PROTECTOR ATEX GSM handset is a concentrate of advanced technology. Designed specifically for the protection of people, it is safe to use the most dangerous ATEX zones.
When the worker performs an operation in an ATEX hazardous area, the device will detect an abnormal situation and alert the rescue services.
Many alarm modes are available, such as automatic detection of loss of verticality or the detection of the absence of prolonged movement.
Equipped with many features, its integrated screen makes the various events of the device readable.

Expert security Functions

Enhanced security and supervision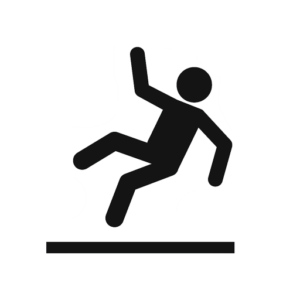 Detection of loss of verticality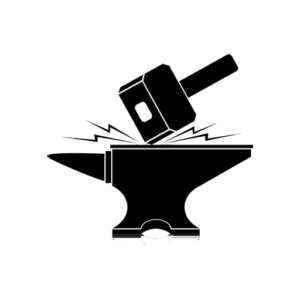 IP67 degree of protection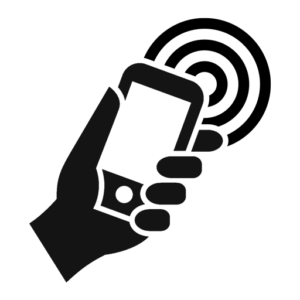 Detection of the absence of movement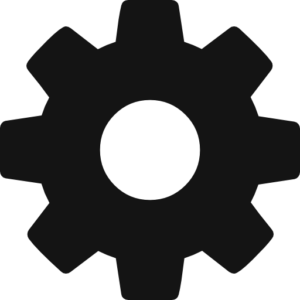 Management of missions and services

Indoor location by radio beacon
Your isolated worker intervenes in confined space?