TWIG EMBODY, The reference safety alarm device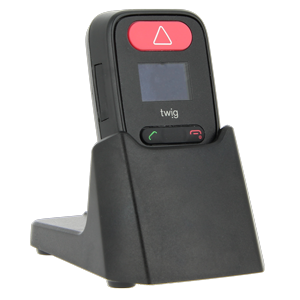 One goal: to protect people in emergency situations!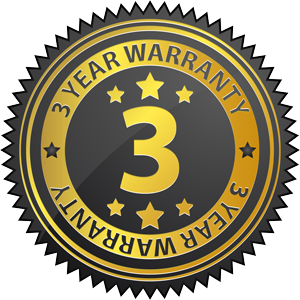 The TWIG EMBODY PTI is equipped with many security expert functions to give the alarm in the event of danger of your collaborators: alarm by tearing, cascade of calls and / or SMS triggered either by action on the key SOS dedicated, or by automatic detection of loss of verticality and / or lack of movement.
Indeed, its button SOS easily reachable is a major asset because it also serves panic button for people in case of imminent danger or aggression.
In these cases it is possible to activate the discreet listening option so that the attacker does not realize that the victim has given the alert.
Thanks to a carefully placed call key, the user can also call a pre-recorded number; if he wants to call more, then Magneta advises you the TWIG PROTECTOR

---
Our customers recommend this product! 
A mobile phone that adapts to all functions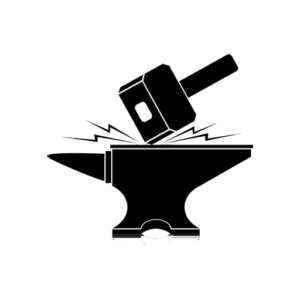 Waterproof and impact resistant – IP67 standard

Expert PTI-DATI Functions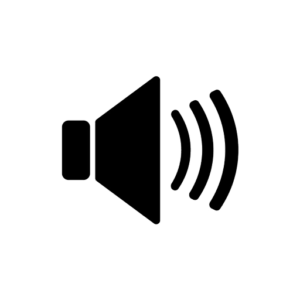 Built-in vibrator and speaker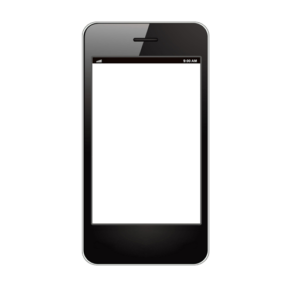 Graphic screen with clock

Compatible all operators even internationally

Indoor location by radio beacon
Its optimized ergonomics makes it a discreet, lightweight and practical equipment. It allows the user to wear it in multiple ways to give the alarm in case of a fall, absence of prolonged movement or aggression.
This device dead man is ideal for protecting people who practice modern trades such as telecommuting, work from home or home.
If your guardians are already equipped with smartphones then you can offer them TWIG Embody: security guards, night watchmen or supervisors are also likely to be isolated during their working time.
Do not have a GSM network?
Our radio solutions protect your workers in all situations