Easy Radio Kit: The effective lone worker protection radio device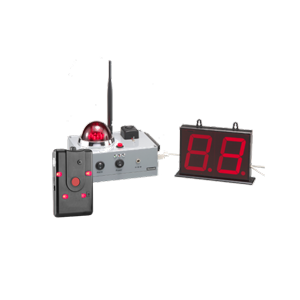 The alarm device for lone worker adapted to small areas not covered GSM network
The Easy Radio Kit PTI is an alarm device specially designed for isolated personnel working in small areas not covered by a GSM network.
The alarm is broadcast over the air (868 MHz) to a telephone transmitter or receiving base.
Very simple to use, the radio transmitter with deadman device has an SOS button and an automatic detection to trigger the alarm safely and in all circumstances.
Kit available with base radio flash / siren / display, transmitter RTC or GSM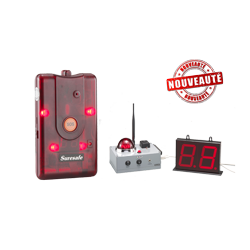 The alarm is notified by beeps, display by LED and vibrations.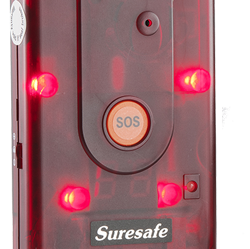 The  radio transmitter is equipped with an SOS button that can be activated by simply pressing.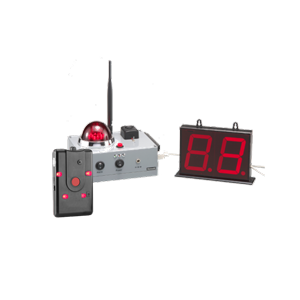 The Easy Radio PTI Kit is available in a PSTN or GSM telephone transmitter and / or with a reception base including siren, flash and display to distinguish the PTI in alarm.
Its small size and low weight allow a discreet port without disturbing the user during his daily activity.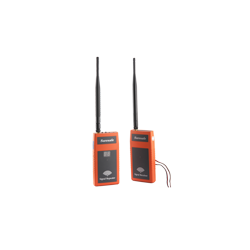 Your local is very large? Install our repeaters for global coverage
Would you like to do an on-site test?