Ascom A51 kit: DATI reference radio for industrial environments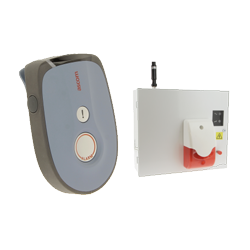 The most successful radio man down system on the market

The Ascom A51 Radio PTI Kit is an alarm device designed for work environments requiring a high level of security.
The alarm is broadcast over the air (420-475 MHz) to a telephone transmitter or to a flash / siren box.
Very easy to use, the transmitter A51 has 2 alarm buttons and an automatic detection (loss of verticality / absence of movement) to trigger the alarm safely and in all circumstances.

The deadman radio transmitter is equipped with two programmable voluntary alarm buttons: one for high-level alarms, the second for general alarms.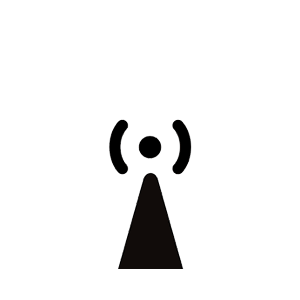 Worn with its cord, the transmitter A51 offers the possibility to trigger the alarm by simple tearing.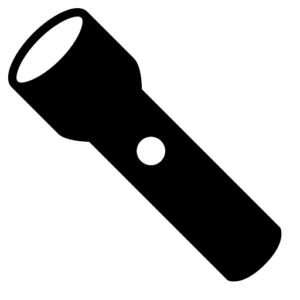 Thanks to the built-in LED and buzzer, the user can be sure that the alarm has been sent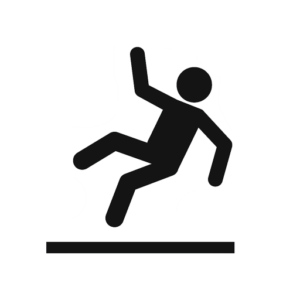 An audible notification with vibration is emitted before an automatic alarm is sent on detection of loss of verticality or absence of movement, to avoid any false alarm.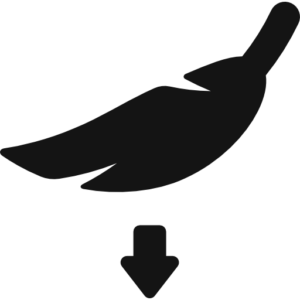 Its small size and low weight allow a discreet port without disturbing the user during his daily activity. Its robust design makes it resistant to aggressive environments including splashing water.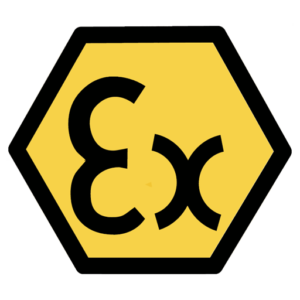 Do you work in ATEX zone?
Discover the Ascom A71 ATEX Kit for areas with explosive atmospheres
Our different Kit Ascom A51